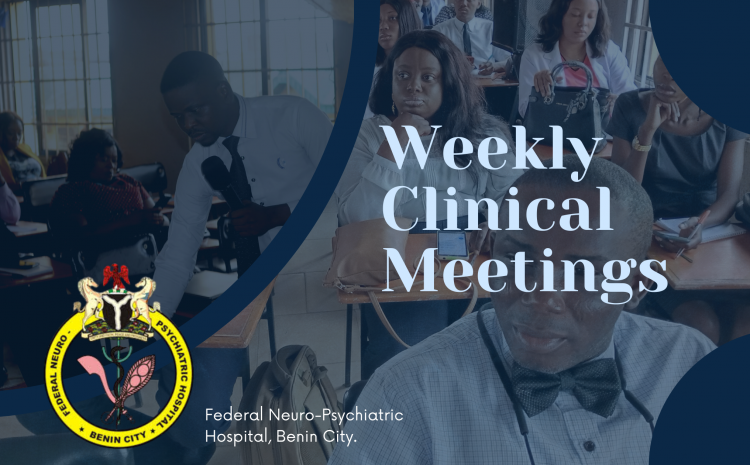 Outline
Objectives
Introduction
Historic background
Harm reduction strategies and goals
Principles of harm reduction
Current harm reduction practices
Substance-specific harm reduction practices
The role of clinicians in harm reduction
Harm reduction practice in DATER, FNPH, Uselu
Recommendations
Conclusion
References
Introduction
"In 2020, at least 130 people will die of an opioid overdose/day and every single one will be preventable deaths (National Institute of drug abuse).
Shame and stigma are keeping people from assessing the services that they need, from reaching out and asking for help.
Drug laws intended to arrest dealers are often times targeting drug users too.
We lock up drug users and get surprised when they are released and get over-dosed and die.
We can no longer pretend that drug use problem does not exist and we cannot arrest our way out it any longer.
What are we missing?"
-Lyndsay Hartman, 2020
(Point-to-Point Foundation, USA)