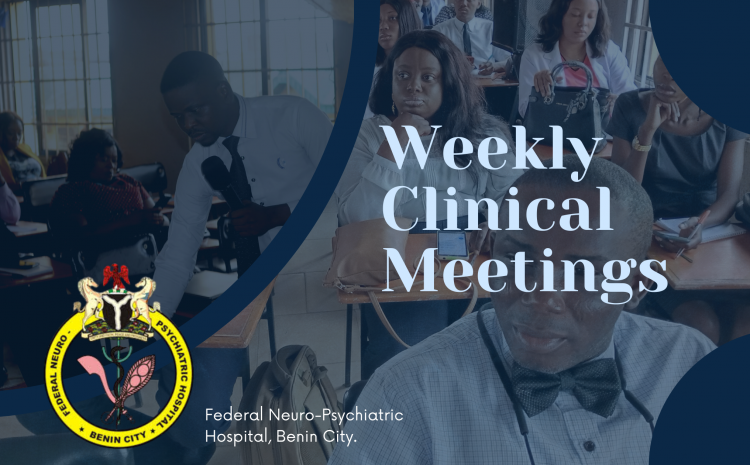 OUTLINE
•OBJECTIVE
•INTRODUCTION
•TYPES OF PARASOMNIAS
•NREM SLEEP PARASOMNIAS (DISORDERS OF AROUSAL FROM NON-REM SLEEP)
•REM SLEEP PARASOMNIAS(PARASOMNIAS RELATED TO REM SLEEP)
•OTHER PARASOMNIAS
•CONCLUSION
•REFERENCES
INTRODUCTION
•Parasomnias are problematic behavioural or physiological events associated with sleep.
•They belong to the category Sleep-Wake Disorders in ICD-11.
•Parasomnias may occur during non-rapid eye movement (NREM) sleep, rapid eye movement (REM) sleep, or during transitions to and from sleep.
•Some parasomnias are severe enough to pose significant risk of injury to the individual or to others.
•Some have suggested that parasomnias occur as a result of overlaps or intrusions of one basic sleep-wake state into another. There are 3 sleep-wake states and they are: Wakefulness, NREM sleep, and REM sleep. These 3 states differ in their neurological organization.1
In normal individuals:
•wakefulness -: body is active • brain is active
•NREM sleep -: body is inactive • brain is inactive
•REM sleep -: body is inactive (atonic) • brain is active1
•Some have suggested that parasomnias occur when one sleep-wake state overlaps or intrudes into another. For example, that recurrent isolated sleep paralysis which is a parasomnia occurs because of the intrusion of REM sleep into wakefulness.1