FNPH, Benin City
We provide friendly, specialized, qualitative psychiatry and rehabilitative care for the mentally ill in their social environment.
About Us
We are one of the leading Mental Health Institutions in Nigeria
ADMISSION
Applications are invited from suitably qualified candidates for admission into the POST BASIC COURSE in Psychiatric & Mental Health Nursing.
Read More
into the School of
Psychiatric Nursing
2022/2023 Session
here at FNPH
Our Staff and Doctors are trained to function from a place of empathy and consistently ensure great patient experience.
Book Now
we provide an Exceptional
Patient Experience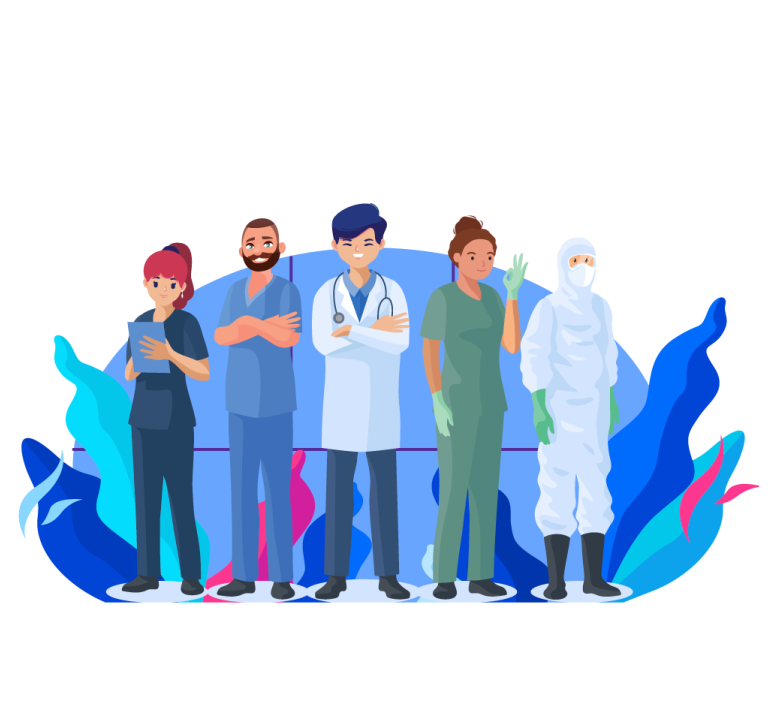 SOPN
We train post basic student Nurses in Mental Health at SOPN, FNPH, Benin City. Since the school was opened about 35 years ago, manpower needs has become a thing of the past to the hospital.
Read More
School of Psychiatric Nursing
Covid-19
We are asking everyone, both staff and patients, to kindly adhere to instructions from our Covid-19 trained enforcement staff.
We like to ensure a safe environment for both staff and patients.
Covid Notice
Staying safe is a priority for us.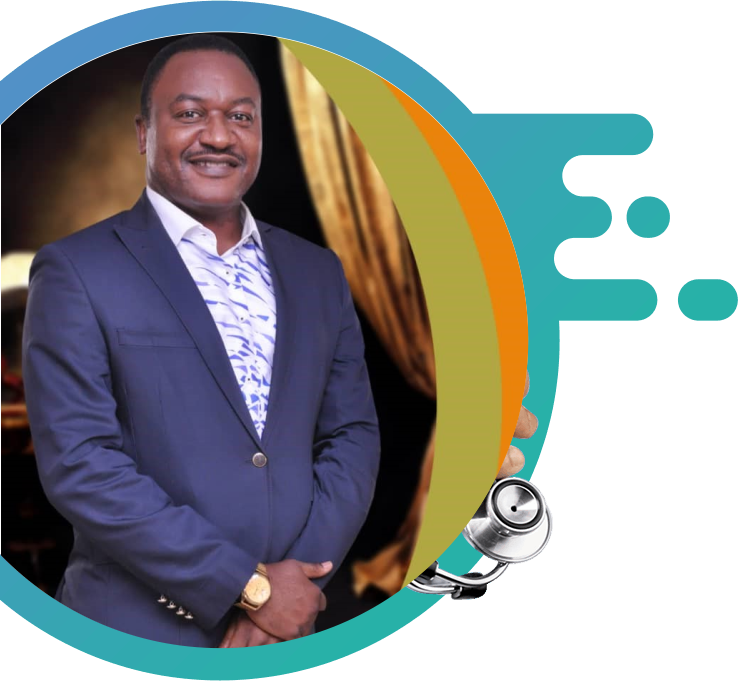 We raise the bar in Psychiatric Care & General Medical Services
What would you like to know about us?
Click on an item below to view more information.
With access to 24 hour emergency assistance, It's so important to us that you get the needed help when you need it.
News & Blog
Keep up to date with Medical and FNPH Recents