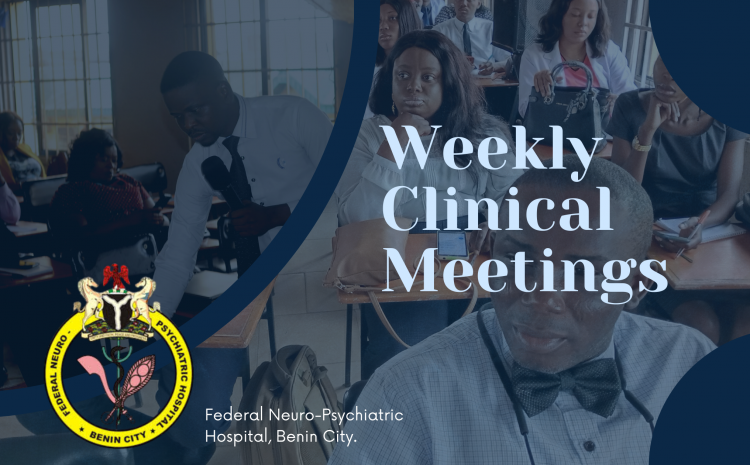 OUTLINE
Objectives
Introduction
The anatomy of the pituitary gland
The function of the pituitary gland
The implication in psychiatry
The effects of psychotropic drugs on the pituitary gland
Conclusion/Recommendation
References
INTRODUCTION
The pituitary gland serves as an intermediary between endocrine structures in executing several bodily functions.
There is an interplay between the hypothalamus, pituitary and other structures in bringing about these functions.
The study of these interactive process is known as "Psychoneuroendocrinology".
A term which  encompasses the structural and functional relationships between hormonal systems and the central nervous system (CNS).