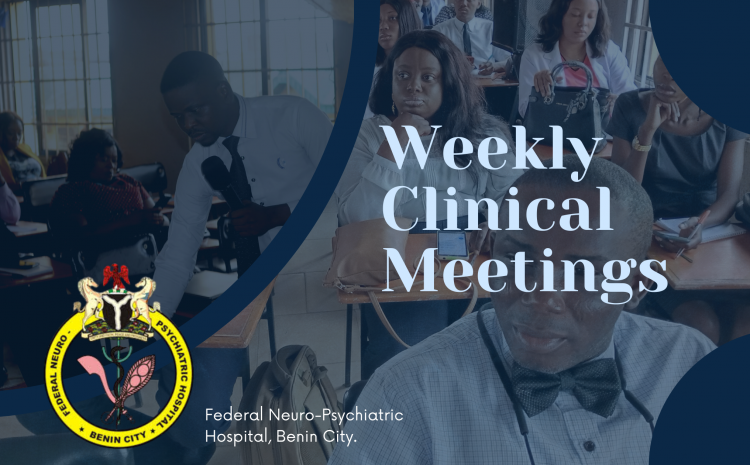 OUTLINE
Introduction
Epidemiology
Etiology / Risk factors
Classification/ Clinical features
Problems associated with Intellectual disability
Assessment & Management
Prognosis
Recommendations
Conclusion
INTRODUCTION
Intellectual disability (ID) was known as mental retardation(MR) in ICD 10 and now known as disorders of intellectual development in ICD 11.
It's a neurodevelopmental disorder characterized by significant limitations in both intellectual functioning ( Reasoning, learning and problem solving) and in the adaptive functioning ( conceptual, social and practical skills).¹
Occurs before the age of 18years.¹
For an assessment to be made its being globally accepted that both the social adaptation and intelligence quotient of the individual is important to determine the level of intellectual disability.¹
Emphasis on social adaptation.
Given advances in health care and social rehabilitation for people living with ID have resulted in a tremendous increase in the life expectancy of this population resulting in a larger and growing number of adults living with ID.