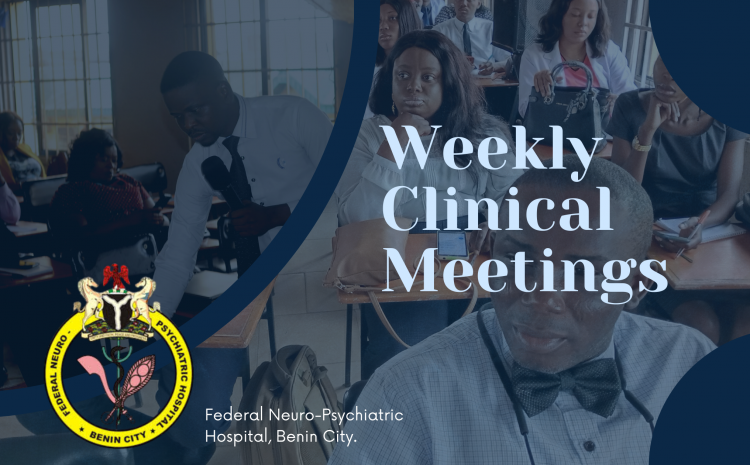 OUTLINE
Objectives
Introduction
Epidemiology
Implications and Consequences
Barriers
Conduct and Protocols
Psychiatric Settings
Conclusion
References
INTRODUCTION
Breaking bad news (BBN) is an important clinical skill, not only for health professionals, but also laymen.(1)
Different cultures have modalities of breaking bad news.
Studies suggest that many health workers are not adequately trained and prepared for this.
Rising incidence of violence against health workers in situations of adverse clinical outcomes!?
"Bad news" in medical settings is associated with disclosure of, terminal illness, or imminent or actual death; in psychiatry – Dementia. (2,3).