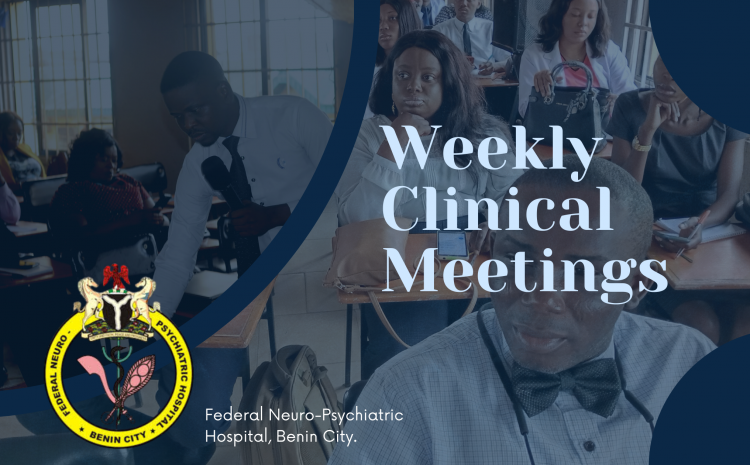 OUTLINE
AIM
2. INTRODUCTION
3. THE SUB-UNIT IN HEALTH INFORMATION UNIT IN FNPH BENIN EDO STATE
4. GENERAL PRINCIPLE OF HEALTH INFORMATION MANAGEMENT (HIM)
5. SOME OF THE ROLES OF HEALTH INFORMATION PROFESSIONALS
6. THE IMPORTANCE OF HEALTH INFORMATION PROFESSIONALS IN THE HOSPITAL
7. CONCLUSION
8. REFERENCE
INTRODUCTION
Health information management is the collection, analysis, storage and protection of health information, vital to providing quality health care.
Health Information management Professionals are highly trained in the business of health care.
They are responsible for overseeing and following up of all activities related to health information management and integrity of clinical data.
They ensure that health care provides access, accurate and complete health information.