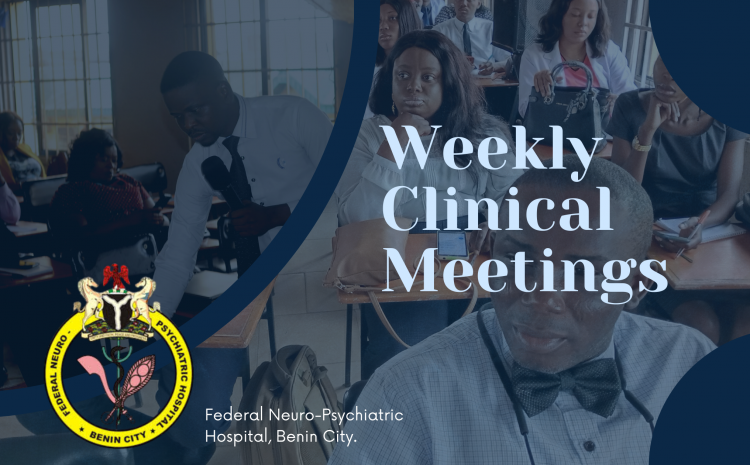 OUTLINES
Objectives
Introduction
Definition
Outlined physical therapies
Pharmacotherapy
•Brain stimulation methods
Conclusion
References 
INTRODUCTION
Biological Therapy in psychiatry is as old as antiquity .
It was believed that insanity was the product of evil and personal wrong doings, and as such restraint with chains and corporal punishments were seen as remedies. Much later, spinning chairs were used to produce general shock to the system and interrupt the morbid preoccupation of the patient.
Treatment has however improved over the years to the current day therapeutic approach.
It entails the use of medications and other forms of physical treatment in the management of mental health conditions, with uses and side effects of the various treatment modality.