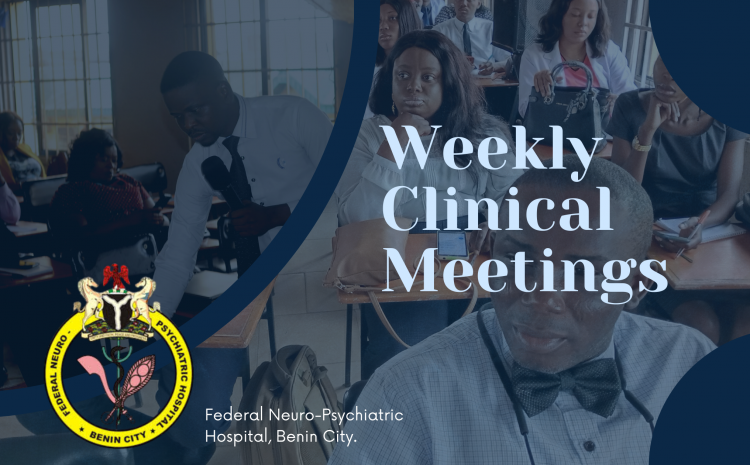 OUTLINE
•Objective
•Introduction
•Epidemiology
•ICD-11 Changes in the classification of Mental, Behavioral and Neurodevelopmental disorders- Childhood disorders
•Conclusion
•References
INTRODUCTION
•The World Health Organization released a pre-final version of the International classification of diseases and related Health problems (ICD-11) in 2018, to its 194 member states. •The world Health Assembly comprising the Ministers of Health of all member states approved it in May, 2019. •The 11th revision of the ICD-11 took about a decade to develop.
•Member states began transitioning from the ICD-10 to ICD-11 with reporting of health statistics to the WHO using ICD-11 on January , 2022. •The development of ICD-11 has been the most global, multilingual, multidisciplinary and participative revision process ever implemented for a classification of mental disorders. •A significant proportion of mental illness starts before the age of 18 years, the cut-off  age of a child.
•There are also specific psychiatric disorders of childhood. •Examples of childhood mental illnesses includes; conduct- dissocial disorders, Autism spectrum disorders(ASD), Attention deficit hyperactivity disorder(ADHD) etc •Some of the mental illnesses diagnosed in childhood may be short-lived, however, others severe enough may persist into adulthood. •Causes of mental illnesses in childhood are multifactorial, with the child's development, language, skill acquisition, self esteem, loss of previously developed milestones etc at risk of been affected.