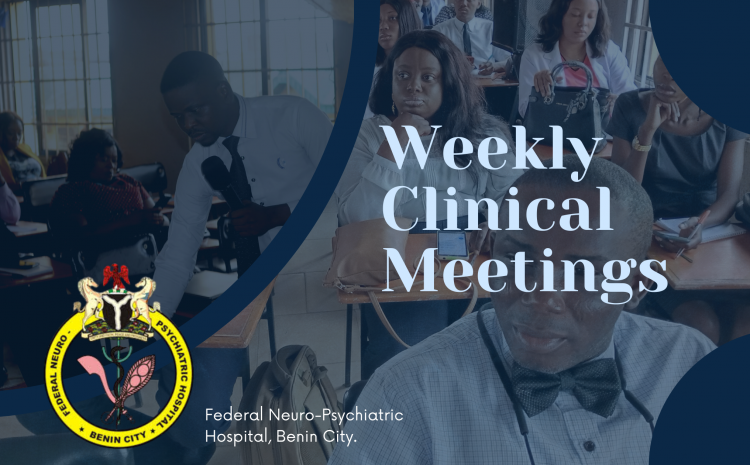 OUTLINE
INTRODUCTION
OBJECTIVES
DEFINITION OF TERMS
ASSESSMENT
  HISTORY
  MENTAL STATE EXAMINATION(MSE)
  PHYICAL EXAMINATION
  ASSESSMENT TOOLS
  INVESTIGATIONS
MANAGEMENT
CONCLUSION
REFERENCES
INTRODUCTION
•At one point or the other  in our practice of psychiatry,
we will encounter patients that are dangerous. How we manage the
patient will have a far reaching effects on ourselves, patient and others.
The relationship between mental  illness and dangerous is complex.
•Intense media coverage of dangerous behavior perpetuated by
 patients with mental illness can lead to one think that this is a common occurrence.
Patients with mental illness are more often victims of violence than perpetrators of violence.