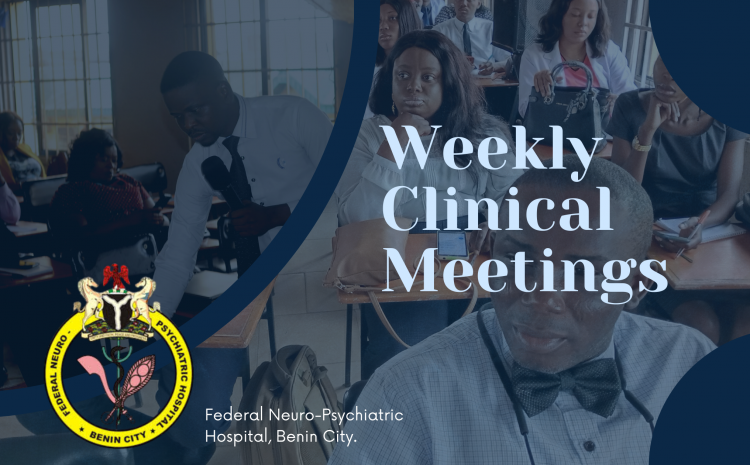 OUTLINE
•OBJECTIVES
•INTRODUCTION
•NEUROPHYSIOLOGY OF AROUSAL
•IMPORTANCE OF AROUSAL
•BALANCE OF AROUSAL
•AROUSAL AND PERSONALITY
•SLEEP GENERATING SYSTEMS IN THE BRAIN
•SLEEP CYCLE
•STAGES OF SLEEP
•DISORDERS OF SLEEP
•CONCLUSION
•REFERENCES
INTRODUCTION
•Arousal is important in regulating consciousness, attention, alertness, and information processing such as mobility, the pursuit of nutrition, the fight-or-flight response and sexual activity.
•It holds significance within emotion and has been included in theories such as the James-Lange theory of emotion.
•According to Hans Eysenck, differences in baseline arousal level lead people to be extroverts or introverts.