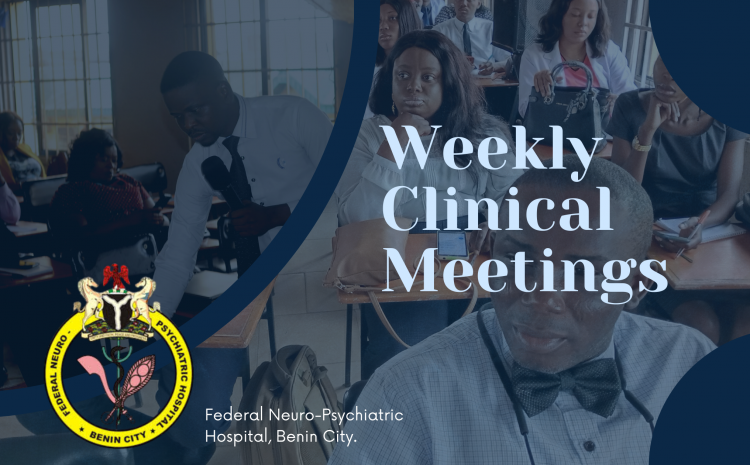 OUTLINE
´OBJECTIVES
´INTRODUCTION
´EPIDERMIOLOGY
´ICD 10 DIAGNOSTIC CRITERIA OF SCHIZOPHRENIA
´ICD 11 DIAGNOSTIC CRITRERIA OF SCHIZOPHRENIA
´CHANGES FROM ICD-10 TO ICD-11
´CONCLUSION
´REFERENCES
INTRODUCTION
´Schizophrenia is a disorder that is characterized by distortions of thinking, and perception and by an inappropriate or blunted affect.
´The disturbances often affects basic functions that gives a person a feeling of individuality , uniqueness and self direction.
´The international classification of disease manual originated in the 19th century and it has been a basis for comparable statistics on the causes of mortality and morbidity around the world overtime.
´The latest version ICD-11 was adopted by he 72nd world health assembly in 2019 and its use came into effect on 1st January, 2022.