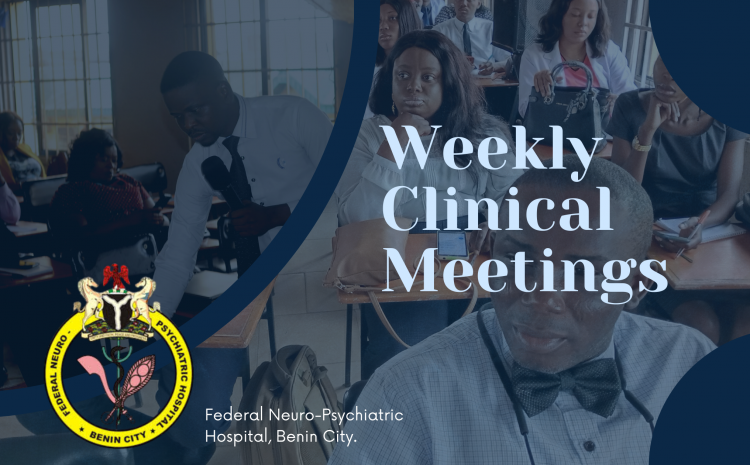 OUTLINE:
•Introduction
•Sources of Enzymes
•Classification
•Properties
•Factors Affecting Enzymes
•Applications:
Diagnostic
Analytical Reagents
•Conclusion
•References
INTRODUCTION:
•The cell is the structural and functional unit of life – the basic building block of living systems.
•Cells have the capability to effectively utilize enzymes, which have outstanding catalytic efficiency.
•Enzymes are crucial for cellular metabolism.
•Every chemical reaction that takes place in plants, micro-organisms and animals proceeds at a quantifiable rate as a direct result of enzymatic reaction.