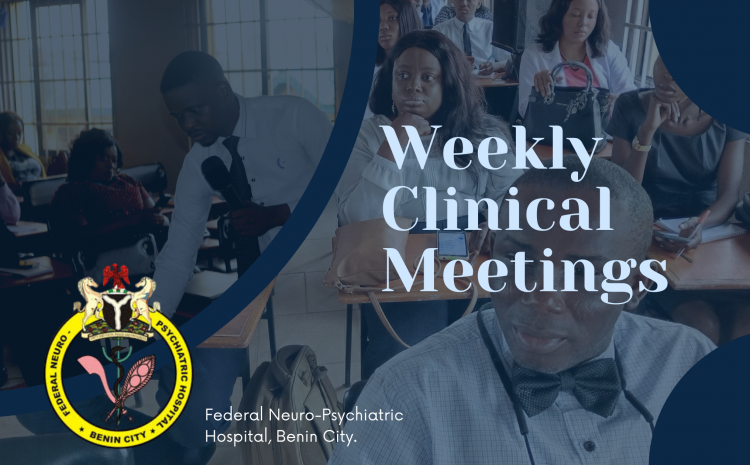 AGENDA
Introduction
History of palliative care
Epidemiology
Principles of palliative care
Models
The role of psychiatry
Challenges
Recommendations
Conclusion
INTRODUCTION
Palliative care is an interdisciplinary medical caregiving approach aimed at optimizing the quality of life and alienating the suffering amongst people with severe, complex and often terminal illnesses.
" an approach that improves the quality of life of patients and their families who are facing problems associated with life threatening illness. It prevents and relieves suffering through the early identification, correct assessment and treatment of pain and other problems whether physical, psychosocial or spiritual."
it can be offered in a wide range of chronic illnesses including mental health challenges.
E.g. cardiovascular diseases ( 38.5%), cancers ( 34%)
Chronic respiratory diseases ( 10.3%)
Aids ( 5.7%)
Diabetes ( 4.6%)
What is a good death?
  " A good death is one that is free from avoidable death and suffering for patients, families, and caregivers in general accordance with the patients' and family wishes."