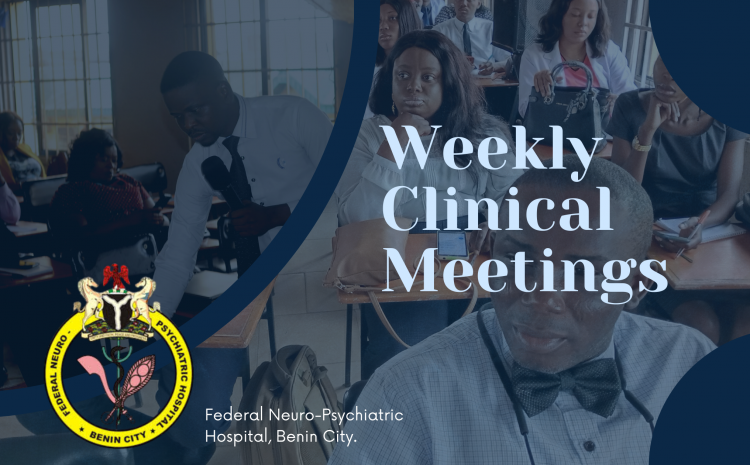 OUTLINE
Introduction
Concept definition
Diagnostic criteria
Classification of Enuresis
Prevalence
Causes and risk factors
Psychological interventions
Conclusion
References
INTRODUCTION
•Enuresis is found to some degree in almost every culture.
•A chronic and prevalent disorder associated with childhood – commonly known as bedwetting. And the next most traumatic event after divorce and parental fighting for young persons.
•Enuresis affects family relationships, quality of life, academic performance and self esteem of children and adolescents.
•Historically, it has been recognized as a childhood disturbance requiring medical intervention since the time of Papyrus Ebers, 1550 B.C.
•Aversive treatment techniques were applied.  including stigmatization, isolation, shaming and capital punishment .
•In the 19th century  the problem was first recognized as a medical problem. In turn, aversive treatments were abandoned in favour of approaches that are more humane.
•By the 20th century the etiological emphasis shifted from medicine to psychology.
•Thus, three treatment approaches— medical, psychodynamic, and behavioral— have dominated the field of enuresis therapy.
•In 2015, the International Children Continence Society (ICCS) and the European Society for Pediatric Urology (ESPU) declared  every last Tuesday in May as World Bedwetting Day.