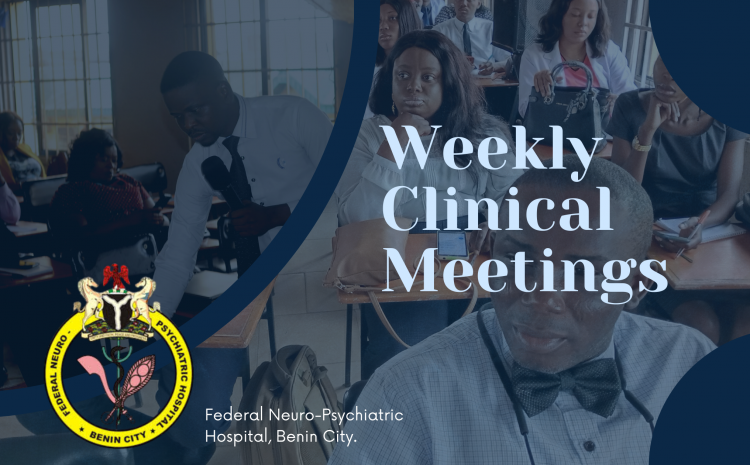 OUTLINE
Objectives
Introduction
Definition and Types
Prevalence
Pathways to psychiatric care
Implications to psychiatric practice
Recommendations
Conclusion
References
INTRODUCTION
Mental illnesses are commonly associated with higher disability and burden than many physical illnesses.
Neuropsychiatric condition such as schizophrenia is a major contributor to the global burden of disease causes of disability worldwide.[1]
Worldwide 340 million people suffer from mental illnesses with  majority living in the developing world.[2] There is a huge treatment gap in spite of availability of effective treatment  because of the disparity between mental health needs and available treatment resources.[3-5]
Help seeking behaviour is the critical link between the emergence of mental health issues and provision of health care services.[6]