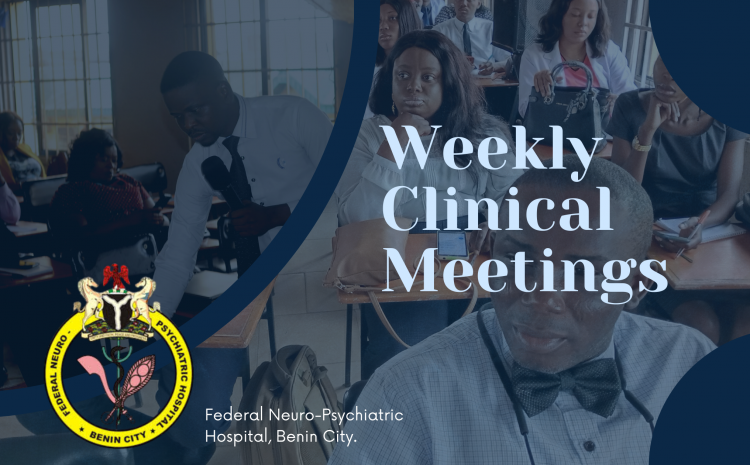 Objectives
Discuss the theoretical frameworks of treatment nonadherence to treatment.
Correlates of Nonadherence to treatment.
Make recommendations for improving adherence behaviour
Introduction
Treatment nonadherence is one of the major difficulties of mental healthcare. Brown and Bussell (2011) defined treatment nonadherence as the extent to which a patient's behaviours in terms of how they take medications, do diet, make lifestyle changes are not in tandem with "agreed recommendations" from their health care providers.
Put in another way, Osterberg and Blaschke (2005) explained nonadherence to treatment as the extent to which a patient does not follow medical advice in terms of medication use, medical check-ups and making necessary lifestyle changes.
In psychiatry, the rate of nonadherence to medical therapy has been reported to be 11% to 80% of patients with schizophrenia; 12% to 64% with bipolar disorders, and 30% to 60% with depres­sion (Kalali, Richerson & Reintes, 2016).
From the foregoing, nonadherence to treatment is a common phenomenon among patients with mental illness. — —This contributes so much to most relapse cases that occur.
Nonadherence could be intentional or unintentional. When a patient decides to quit using their medication or stop coming for scheduled regular hospital appointments, it may be intentional nonadherence to treatment (Martin, Feig, Maksoudian, Wysong & Faasse, 2018).
However, when a patient forgets to use their medication or the psychosocial factors surrounding the person makes it difficult for them to comply, it could be unintentional nonadherence (Martin et al., 2018).