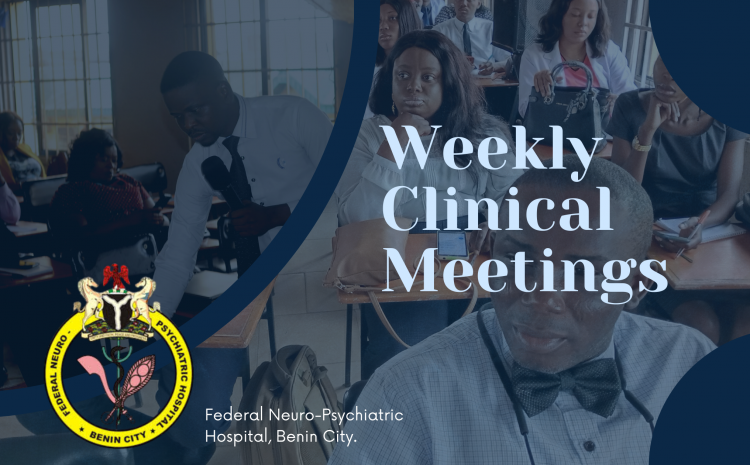 OUTLINE
Objectives
Introduction
Definition
Harm reduction strategies, goals and principles
Current harm reduction practices
Clinicians role in harm reduction
Harm reduction practice in DATER, FNPN, Benin.
Recommendations
Conclusion
References.
INTRODUCTION
Harm reduction is client- centered philosophy that engages clients in the process of behavioural change even if they are not motivated to pursue abstinence from substance use.
Often times abstinence is not feasible, so the need to practice safer ways of using drugs.
Drug use has become a major public and mental health challenge of which we cannot shy away from.
It is a therapy rather than a cure.