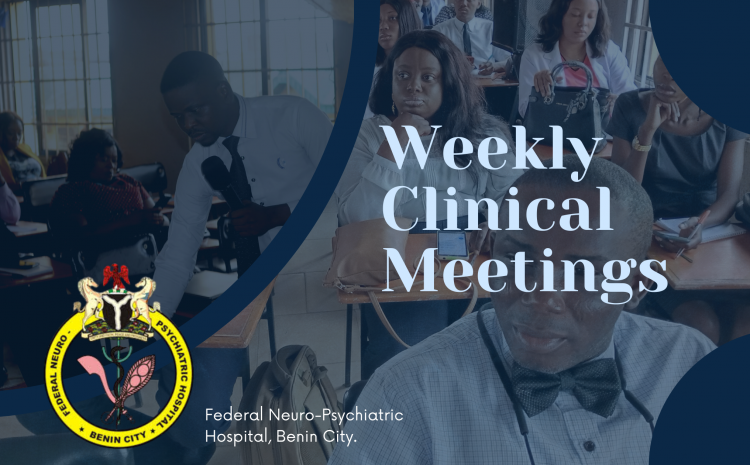 OUTLINE
Objectives
Introduction
Changes in international classification of disease 11th edition(ICD-11) in disorders of substance use
Limitation of the presentation
Recommendation
Conclusion  
References
INTRODUCTION
Disorders due to substance use are mental and behavioural disorders that develop as a result of the use of predominantly psychoactive substances, including medications, or specific repetitive rewarding and reinforcing behaviours.
•There is a repeated drug use which leads to long-lasting changes in the brain that undermine voluntary control.
•From a neurobiological perspective, substance use disorder is a disease of the brain and the associated abnormal behaviour is the result of dysfunction of the brain tissues.