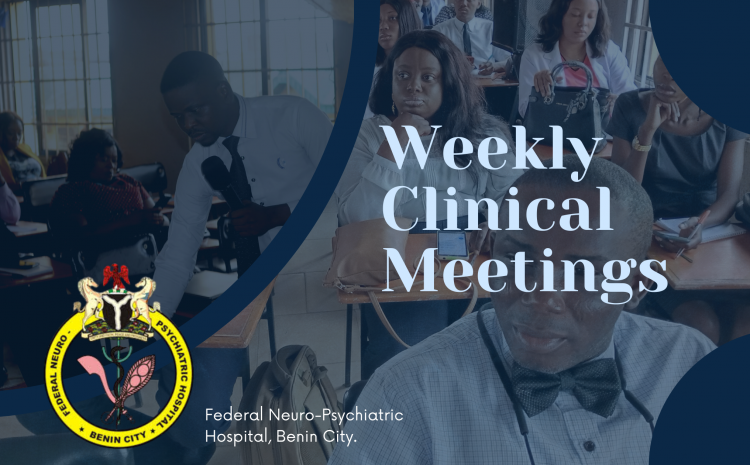 Outline
Introduction
Objectives
Definition
The role of Social Worker in handling escapee cases
Consequences of escapee cases to the hospital
How to address cases of escapee
Recommendation
Conclusion
References
Introduction
Over the years, issues of patients escaping from the ward have become a major concern to the hospital management and patients' relatives. It is always worrisome to hear from patients' relatives that patient who was admitted in less than one week into the ward will suddenly be seen at home, not because the patient was granted trial leave nor parole, but escaped from the ward.
Although, the management and ward managers are not relenting in their efforts to ensuring the safety and security of all patients admitted in the hospital. At times, most of the patients' relatives or some staff particularly non-clinical staff do wonder how patients escape from the wards that is supposed to be secured.
But the truth of the matter is that it does occur because hospital wards are not prison yard where you have high perimeter fencing that prevent in-mates from escaping.