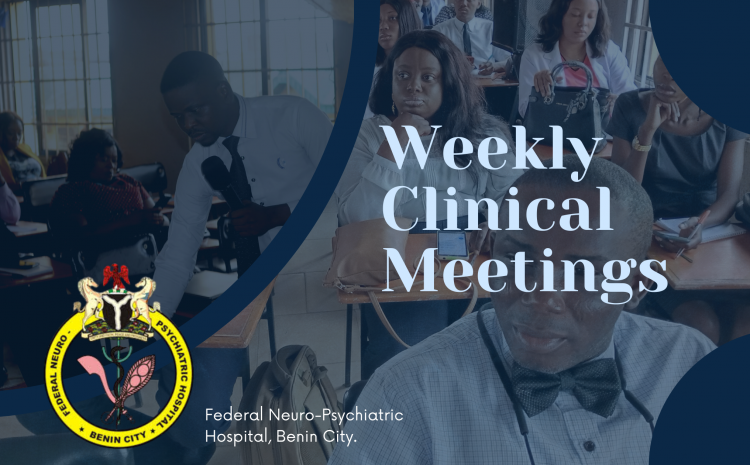 Outline
Objectives
Introduction
Definitions
Goals of psychiatric malpractice law
Elements of malpractice action
Common allegations of negligence
The Litigation process
Response to a malpractice action
Recommendations for liability prevention
Conclusion
References
Introduction
Psychiatrists, like other medical specialists, are liable for malpractice.
Psychiatrists usually treat mental, emotional, or behavioral disorders. When they are negligent, they usually do not cause physical injury.
It has been estimated that only about 1.5 claims are filed per 100 psychiatrists annually. as opposed to 25 claims per 100 physicians annually for other practitioners.
However, the number of claims against psychiatrists is rising at about the same rate as overall medical malpractice claims.