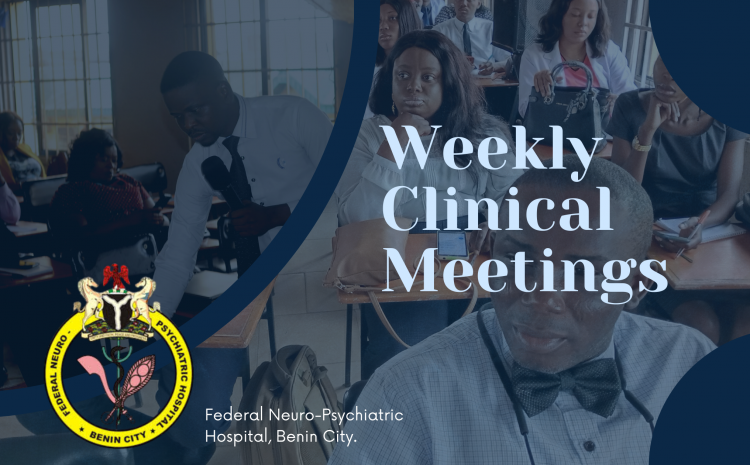 OUTLINE
•OBJECTIVE
•INTRODUCTION
•EPIDERMIOLOGY
•CHANGES IN ICD 11
•ICD11 DIAGNOSTIC CRITERIA OF MOOD DISORDERS
•CONCLUSION
•REFERENCES
INTRODUCTION
The development of the Mental, Behavioral or Neurodevelopmental Disorders (MBND) chapter of the ICD-11 was the largest and most participative process in the history of mental health disorder classification. The three major aims for this process were global- •Applicability •Scientific validity and •Clinical utility.
Mental, behavioural and neurodevelopmental disorders are syndromes characterized by clinically significant disturbance in an individual's cognition, emotional regulation, or behaviour that reflects a dysfunction in the psychological, biological, or developmental processes that underlie mental and behavioural functioning. These disturbances are usually associated with distress or impairment in personal, family, social, educational, occupational, or other important areas of functioning.
•Mood is defined as a pervasive and sustained feeling tone that is endured internally and which impacts nearly all aspects of a person's behavior in the external world. •Mood disorders are described by marked disruptions in emotions (severe lows called depression or highs called hypomania or mania). These include bipolar disorder, cyclothymia, hypomania, major depressive disorder, disruptive mood dysregulation disorder, persistent depressive disorder, and premenstrual dysphoric disorder.