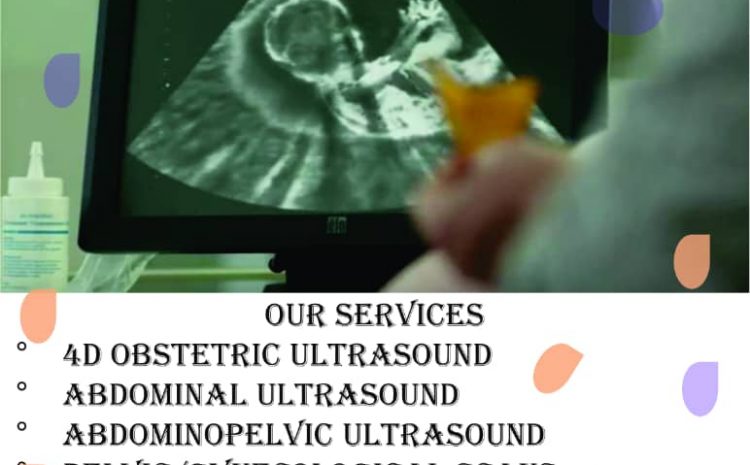 Following the recent installation of a 4D Ultrasound Machine in our Hospital, Management has decided to offer one week free Ultrasound Scan Services for Staff, and members of the Public.
The services to be provided are included in the attached picture.
Please note that this free offer will commence on Friday 11th March and end on Friday 18th March, 2022 between 10am and 2pm daily.
Venue: EEG Unit in Federal Neuro-Psychiatric Hospital Uselu, Benin City.
This is part of the hospital's Corporate Social Responsibility (CSR).
Signed:
Management.