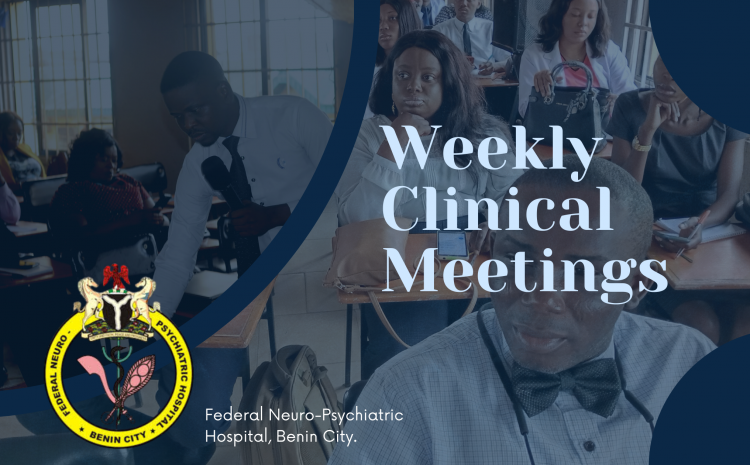 OUTLINE
Objective
Introduction
Differential diagnosis
Management
Conclusion
References
INTRODUCTION
Mutism is a common  clinical  symptom seen in psychiatry as well as neurology outpatient department.
Mutism occurs in association with other disturbances in behavior, thoughts process, affect or levels of consciousness.
Mutism occurs in a number of conditions, both functional and organic and a proper  diagnosis is important for management.
DEFINITION
Mutism is defined as inability or unwillingness to speak, resulting in an absence or marked paucity of verbal output.