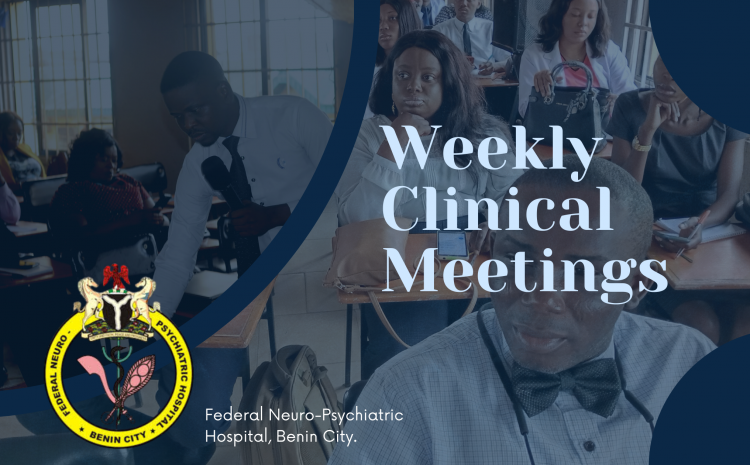 OUTLINE
INTRODUCTION
EPIDEMIOLOGY
CLASSIFICATION
AETIOLOGY
MANAGEMENT
COMPLICATIONS
PREVENTION
RECOMMENDATION
CONCLUSION
INTRODUCTION
Being of a big weight is seen as an evidence of wealth and affluence in certain circles of Nigeria and Africa while being skinny was perceived as being poor and sometime gets negative recognition in the society.
Obesity used to be a problem in the developed world, but is now a problem in Africa and Nigeria due to the westernization of our diets and lifestyle.
Due to the rapid increase in obesity prevalence and the serious public health consequences, it is now considered as one of the most serious health challenges and one of the leading NCD of the early 21st Century.
Obesity increases the risk for several diseases, particularly Cardiovascular diseases and Diabetes Mellitus.
Obesity is a disorder of body weight where there is an excess of body fat in the adipose tissue.
In healthy individuals, body fat accounts for approximately 25% of body weight in women and 18% in men.
Obesity is BMI of ≥30kg/m²