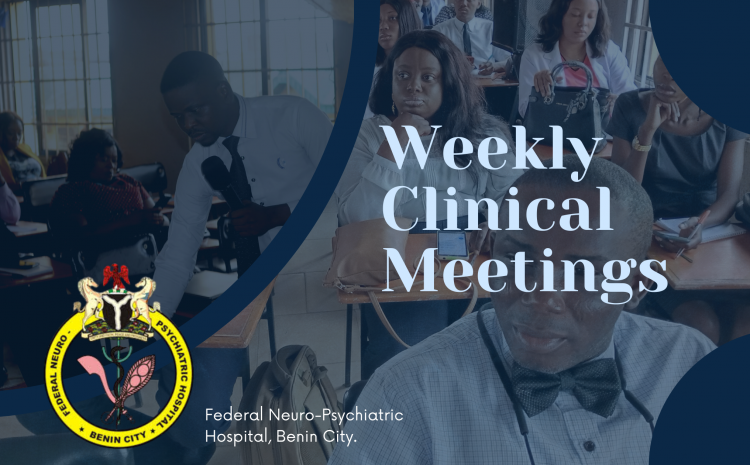 OUTLINE
• INTRODUCTION
• OBJECTIVE
• TYPES OF EATING DISORDERS
• ANOREXIA NERVOSA
• RECOMMENDATION/CONCLUSION
• REFERENCES
INTRODUCTION
• Eating disorders are characterized by abnormalities in the pattern of eating and the amount and nature of food eaten.
• Some eating disorders are characterised by a desire for slimness, others are not.
Until the late 1970s, eating disorders were believed to be uncommon.
• Following the description of bulimia nervosa, views about eating disorders have changed. More people are now being diagnosed of eating disorder and its adverse
effects are gaining more recognition.